Raman
By Raman on July 30, 2009
According to this report on abcnews.com, the government is apparently suspending the "cash for clunkers" program, started by the federal government to give incentives worth upto $4500 to people trading in their old, low fuel efficiency cars (also called "gas-guzzlers") for new high fuel efficiency cars. This incentive has resulted in sales of thousands of […]
Posted in Miscellany, News | Tagged cars.gov, cash for clunkers, clunkers, old cars, suspended
By Raman on July 27, 2009
The Princeton Review (TPR), one of the top test preparation institutes in the US has released its much awaited "Best 371 Colleges" book, containing rankings of top US universities based on a wide range of factors. According to TPR's website, the rankings have been prepared based on a survey of "over 122,000 students and .. […]
Posted in Miscellany | Tagged 371, best colleges, college rankings, party schools, princeton review
By Raman on July 24, 2009
This video has gone viral over the internet. At the time of writing this post, the video (embedded below) has been watched almost 2.3 million times and has got 16,618 comments in five days of its existence. Take a look.
Posted in Miscellany | Tagged wedding entrance dance, youtube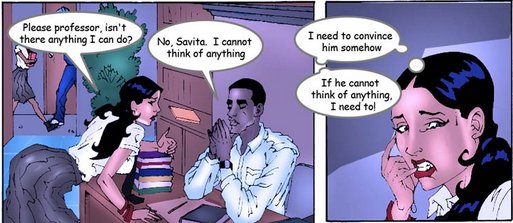 By Raman on July 23, 2009
Update 15 minutes after posting: False alarm! Savita Bhabhi is not actually, really, DEAD — it is just that her Indian visa seems to have been revoked. She is very much alive (or reincarnated?) in the US, and the site even provides an alternative URL http://savitabhabhifree.blogspot.com/, which I have not verified yet. I think it […]
Posted in Miscellany | Tagged blogspot, Obituary, porn, proxy, savita bhabhi, strip
By Raman on July 23, 2009
This post, along with all other posts belonging to computer and internet related content, have been moved to my new blog CompuSutra. Click below to read this post at the new location: Gmail Experts, Submit Your Video to Google
Posted in Technology | Tagged gmail, Video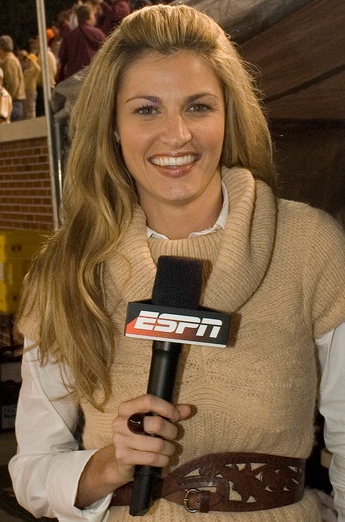 By Raman on July 22, 2009
I can't believe "Erin Andrews Video Peep" is still on the top of Google Trends in the US. Its hotness is still "volcanic" on Google-Trends hotness range. It has been moving up and down between first and fourth positions over last three days, and I think it is disgusting. How can so many people be […]
Posted in Miscellany | Tagged Erin Andrews, nypost, Peep, Video
By Raman on July 21, 2009
Today's solar eclipse won't be visible in North America, because it is night here at the time of the solar eclipse. I have been watching solar eclipse live from India on NDTV. NDTV also streams online. Click here to watch.
Posted in Miscellany | Tagged 2009, live, solar eclipse
By Raman on July 21, 2009
According to this interview published in Pastemagazine.com, Emma Watson, the popular heroine of the Harry Potter series of movies says she is headed to Brown University this fall. From one "hallowed" school to another, Emma claims she has excellent grades and has already been "provisionally accepted" to this Ivy League University where she will be […]
Posted in News | Tagged Brown University, Emma Watson, Ivy League
By Raman on July 21, 2009
According to reports circulating on the Internet today, another prominent sportsman seems to be in legal trouble. This looks very much like the case of Kobe Bryant (the LA Lakers basketball star) that made headlines a few years ago. This time, Ben Roethlisberger, star quarterback of the Pittsburgh football team, Steelers, has been accused of […]
Posted in News | Tagged Andrea McNulty, Ben Roethlisberger, Sexual Assault